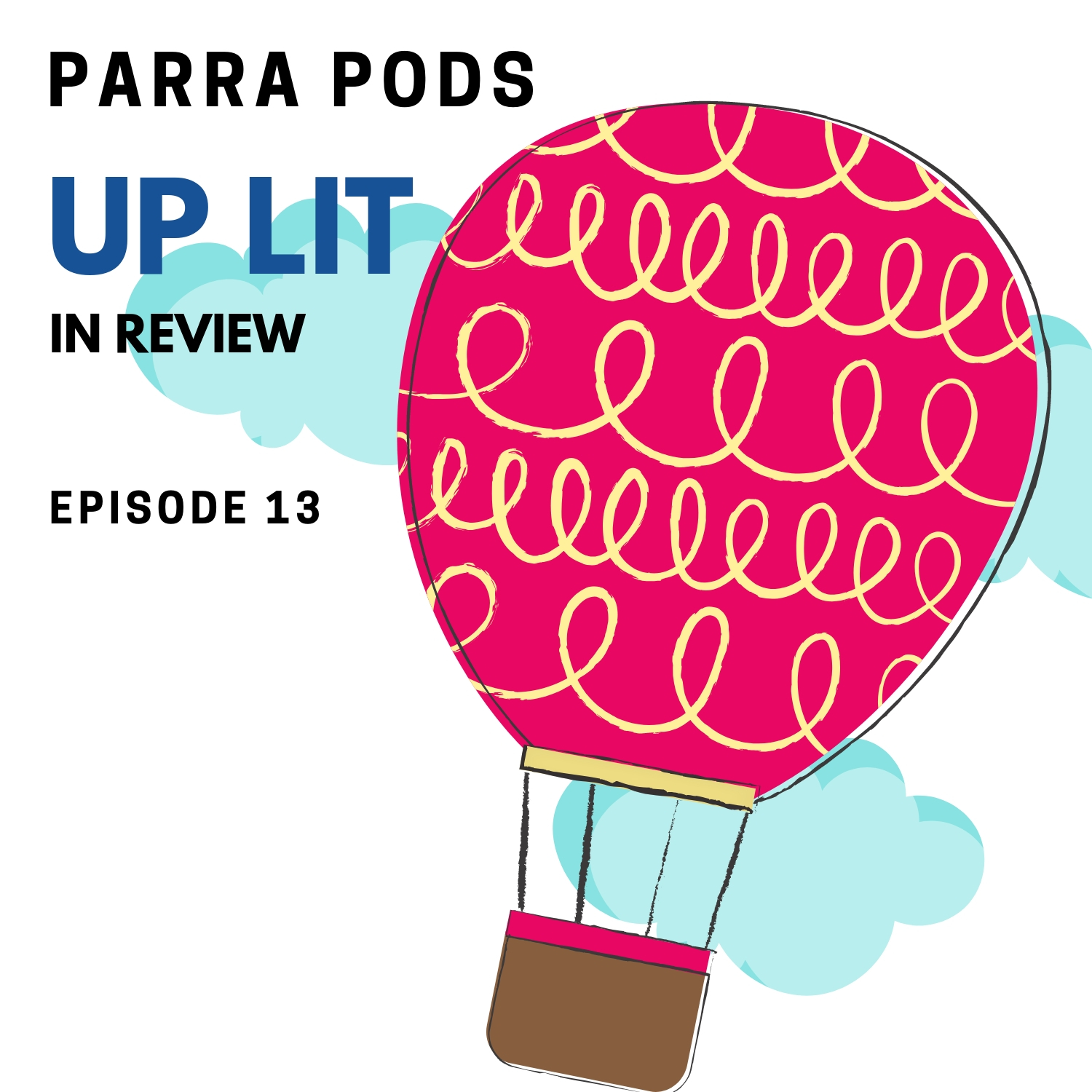 Parra Pods - Episode 13 Uplit
On this episode of Parra Pods Katerine, Nisa & Yi discuss 'Uplifting Literature'.
You might be asking yourself what is 'Up Lit' well it is described as books with an emphasis on empathy, books that are uplifting and life-affirming.
In this episode of Parra Pods we review four titles that fit this popular newish genre. If you are tired of reading grim True Crime and Scandi Noir, try some of these titles on for size.
Some of the books mentioned in this Podcast include:
Your Second Life Begins When You Realize You Only Have One - Raphaelle Giordano
Eleanor Oliphant is Completely Fine - Gail Honeyman
The Happiness Project or, Why I Spent a Year Trying to Sing in the Morning, Clean my Closets, Fight Right, Read Aristotle, and Generally Have More Fun - Gretchen Rubin
My Squirrel Days - Ellie Kemper